My rare background as both an intelligence analyst and an MS SQL Server/MS Office developer enables me to meet business needs no one else can. I provide actionable intelligence from the data you have or will find the data you need.  I help you define the questions that should be answered and find their answers.  I also help improve your business processes by identifying waste and by automation. I create tools to let you do your own analysis and reporting.
On my site you will learn about some of my projects through case studies, brief descriptions , and work samples.  I have categorized them for you below.
I look forward to discussing with you how I might help meet your business objectives.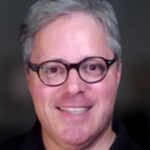 Prospect identification; journey mapping; customer acquisition & retention; developing customer segmentation schemas; campaign design & results analysis.
Clients:
US Army
Toppan Merrill
Anchor Bancorp
YMCA of the North
Minnesota Orchestra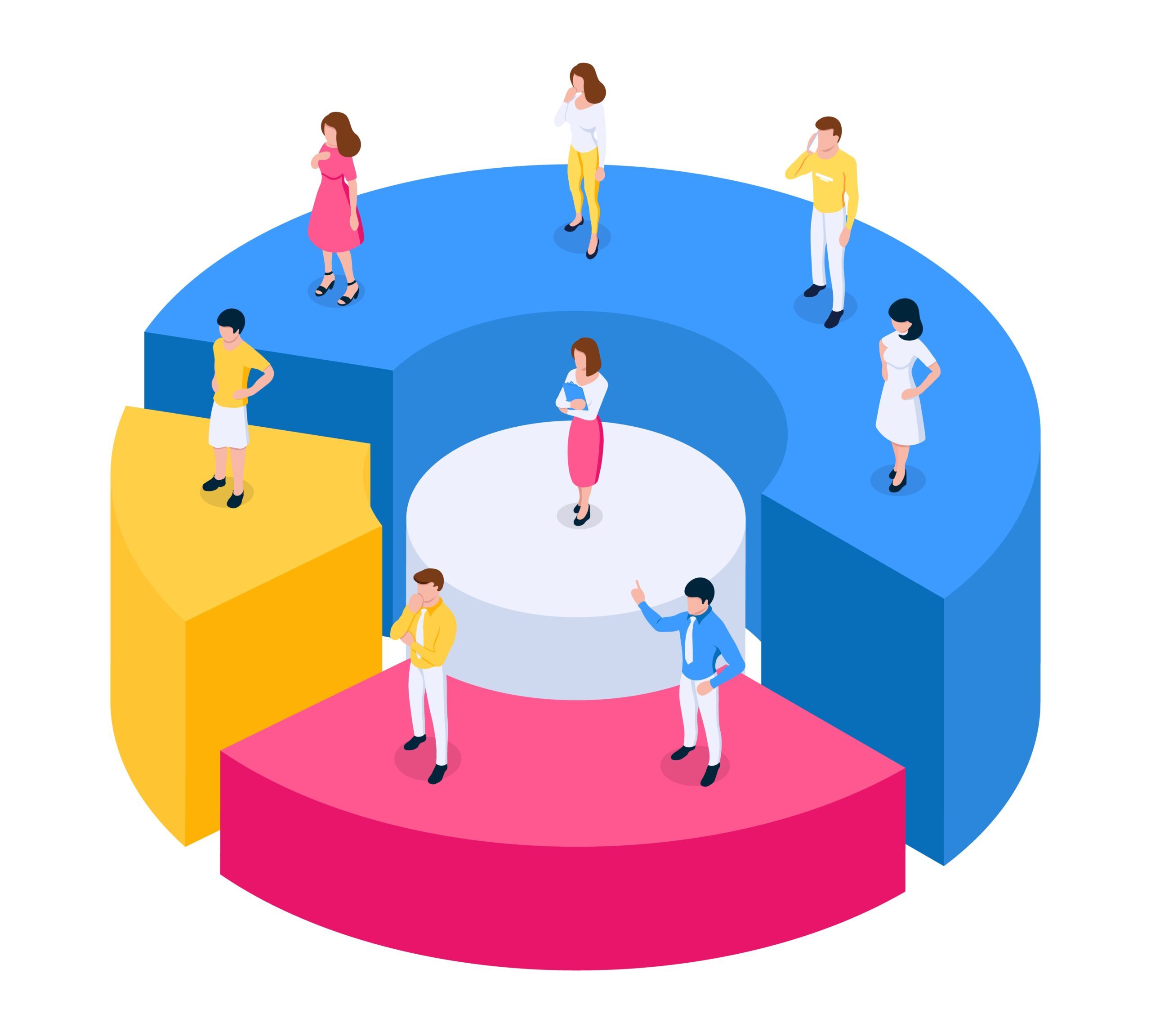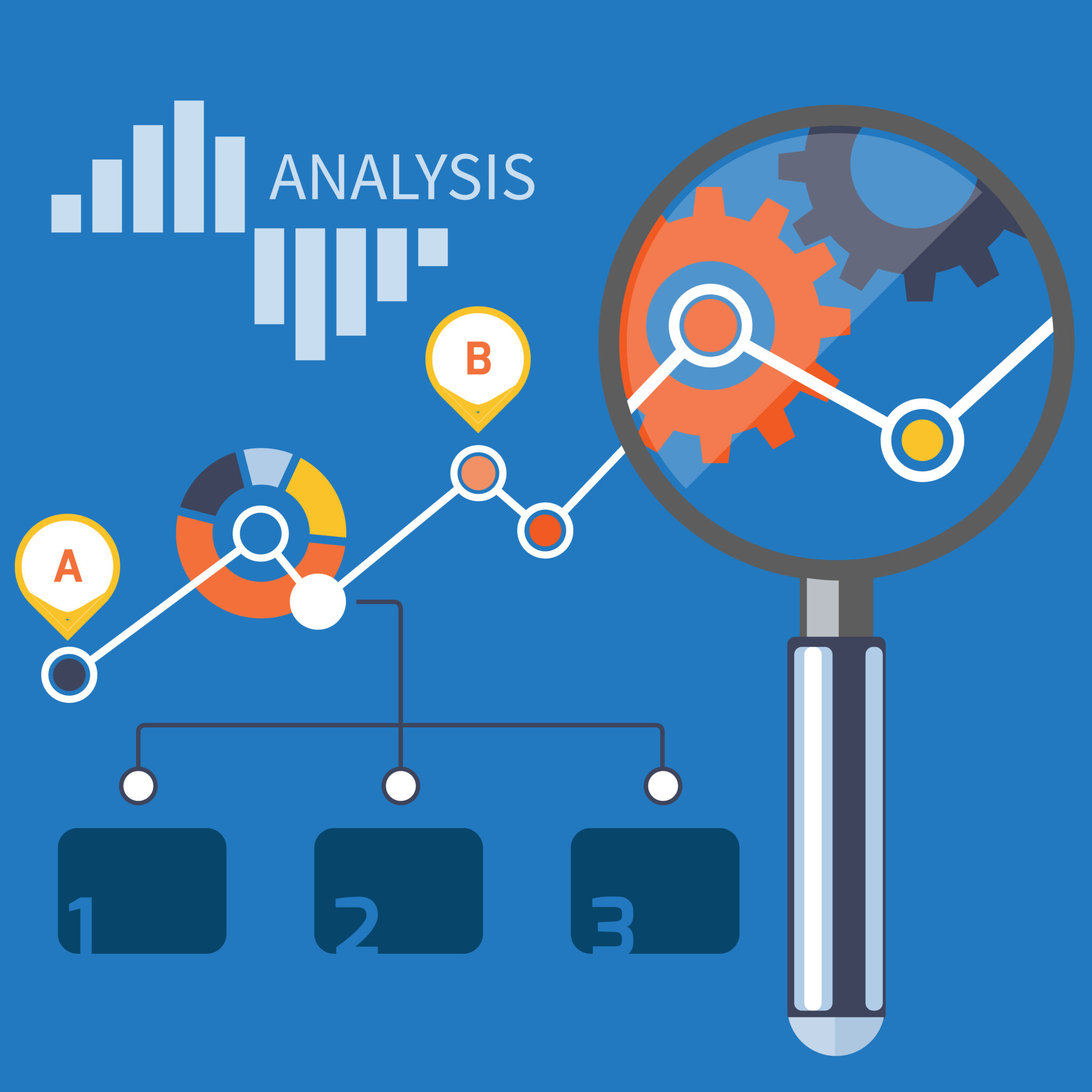 Combining demographics, psychographics, geography, statistics, actions by competitors & customers, technology, and other dimensions to produce actionable intelligence.
Clients:
Nabisco
US Army
Toppan Merrill
Anchor Bancorp
YMCA of the North
Minnesota Orchestra
Identifying products for price increase or decrease; creating programmatic pricing systems using algorithms and guardrails; developing self-serve database tools to analyze and define prices for products and services.
Clients:
Target
Best Buy
MTS Systems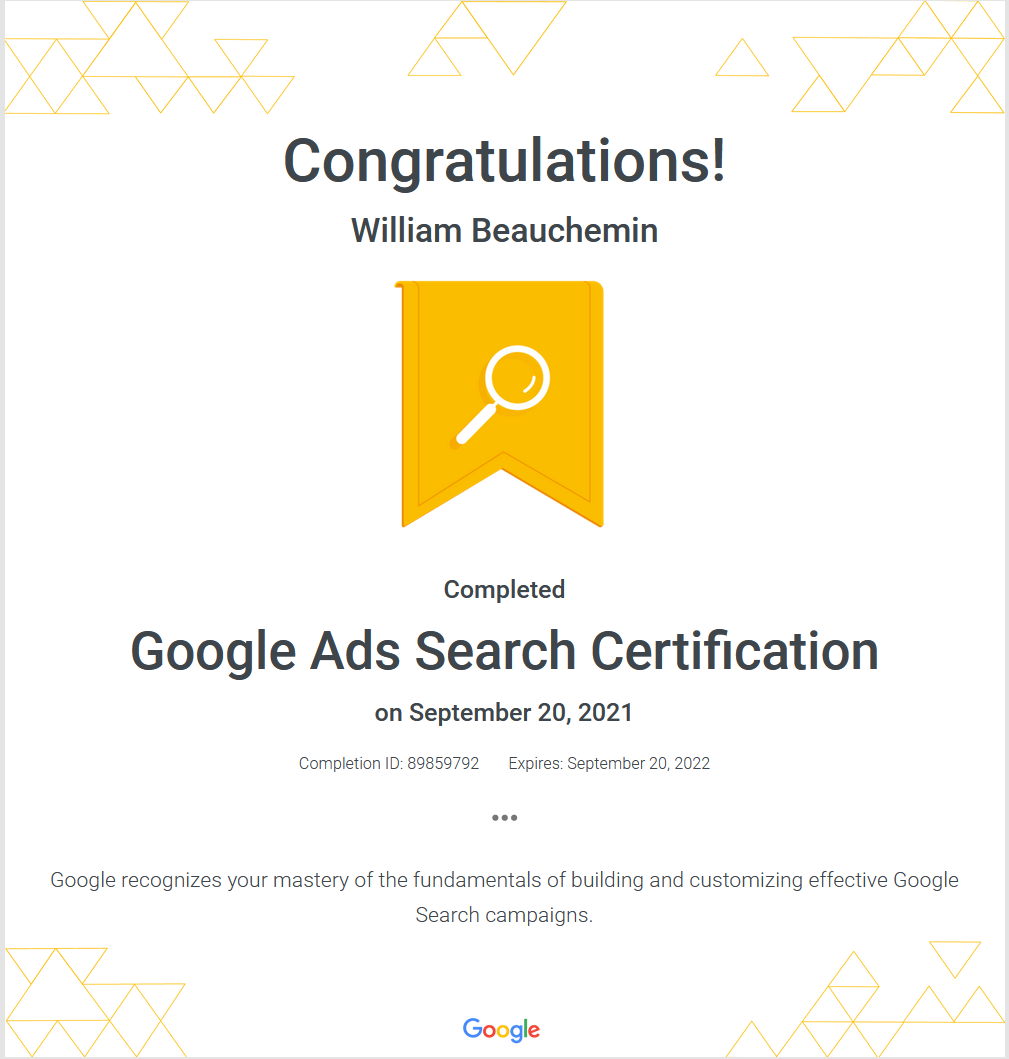 Email marketing & campaign analysis; pixel-tracking; UTM tagging; Google Analytics reporting; digital ad pricing analysis & recommendations.
Clients:
Target
YMCA of the North
Minnesota Orchestra
User-friendly MS Access front-end user interfaces with SQL Server or Oracle back-end data connections to support qualitative and quantitative analysis you can perform by yourself.
Clients:
Target
Wells Fargo
MTS Systems
Ameriprise Financial
Minnesota Orchestra
Global Traffic Technologies
Blue Cross/Blue Shield of Minnesota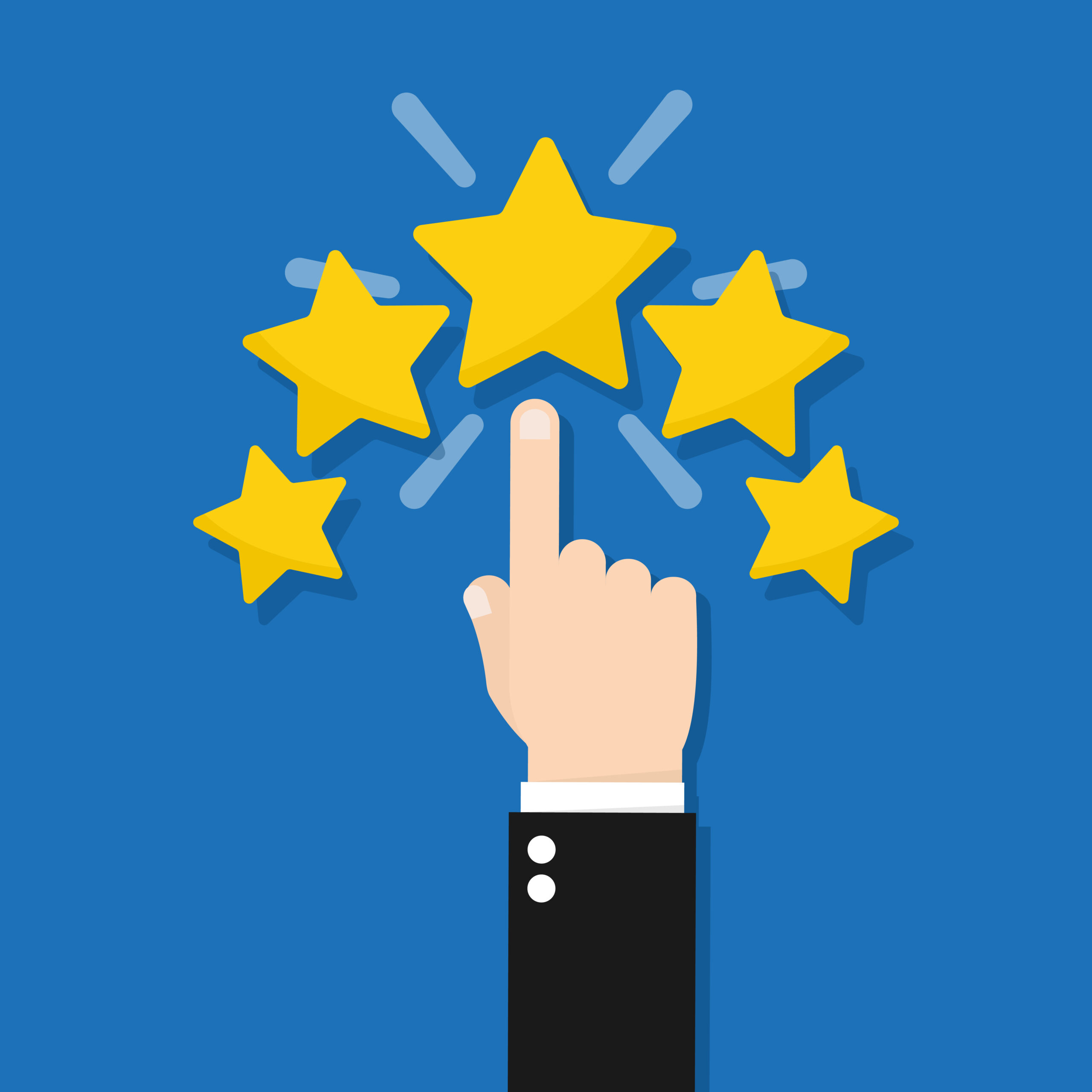 Mapping & improving processes; eliminating bottlenecks; lean implementation; root cause analysis; developing & tracking quality metrics; data hygiene; quality specification management.
Clients:
Nabisco
Medtronic
Wells Fargo
YMCA of the North
Ameriprise Financial
Global Traffic Technologies
Drug Enforcement Administration
Identifying opportunties and threats through systematic monitoring and analysis.
Clients:
Nabisco
US Army
Wells Fargo
Toppan Merrill
Drug Enforcement Administration