Intelligence production is the ongoing process of collecting data and converting it into intelligence that identifies opportunities, threats, and possible courses of action. It is far, far more than a research project or a dashboard. As I was taught in Military Intelligence school, the process of intelligence production consists of: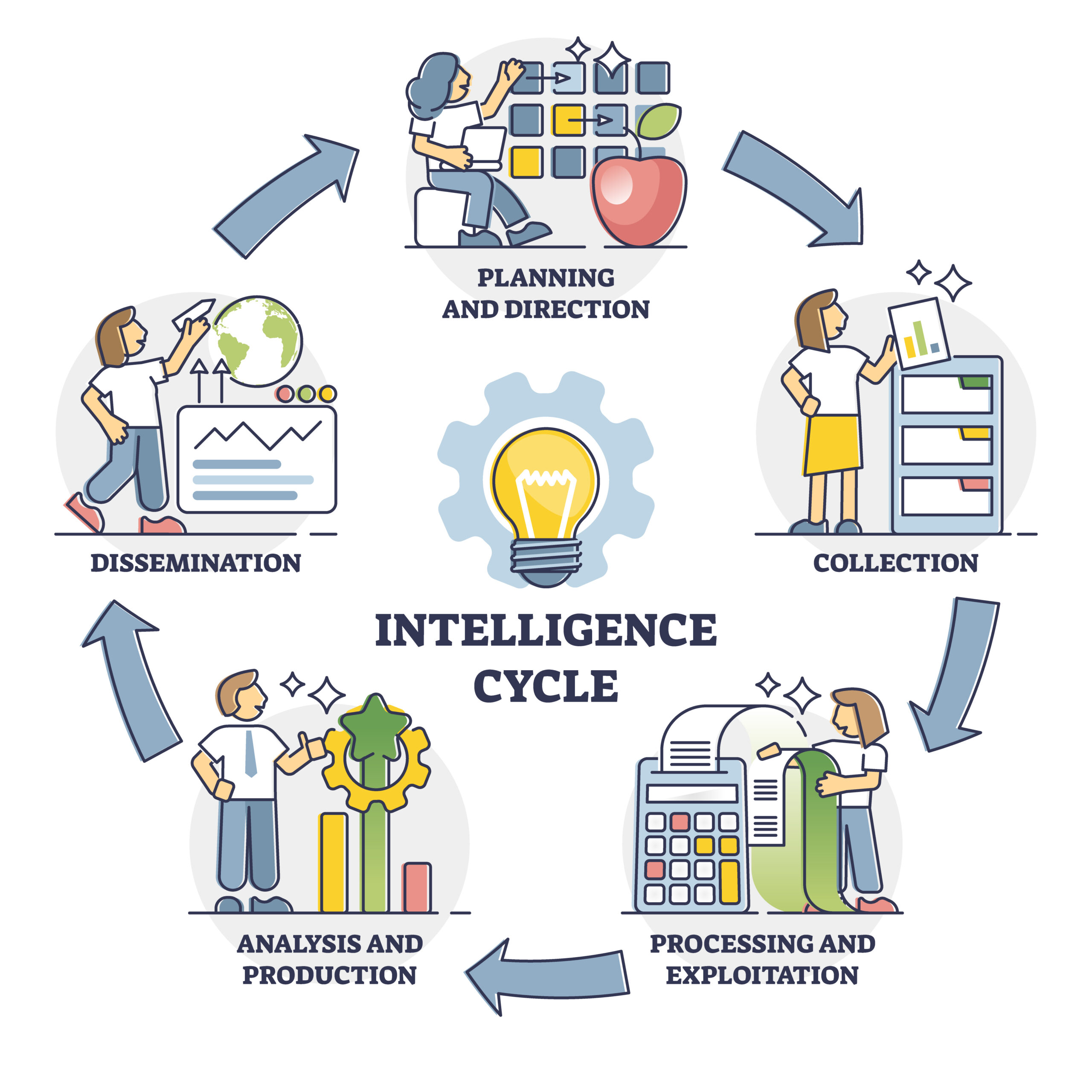 1.  Defining the executive's "big questions"...
2.  ... then breaking these into smaller, more easily answered questions...
3.  ...then into simple yes-or-no questions (called indicators).
4.  Creating a plan of resources and methods to find these indicators, then executing that plan.
5.  Processing the raw data collected to produce information --- that is, data with context.
6.  Answering the yes-or-no questions which, in turn, answer the higher-level questions that ultimately answer the executive's "big questions".
7.  Delivering the answers in a format that fits the decision-making process.
The process then repeats as the executive generates new questions from what was learned and as events play out.  This process is summarized in the five-phase process of the Intelligence Cycle shown above.
I used this method as an intelligence analyst in the Army and in federal law enforcement, winning awards for my work. I later used my skills in the private sector.  My clients for creating intelligence production systems are:
Intelligence production for a financial printer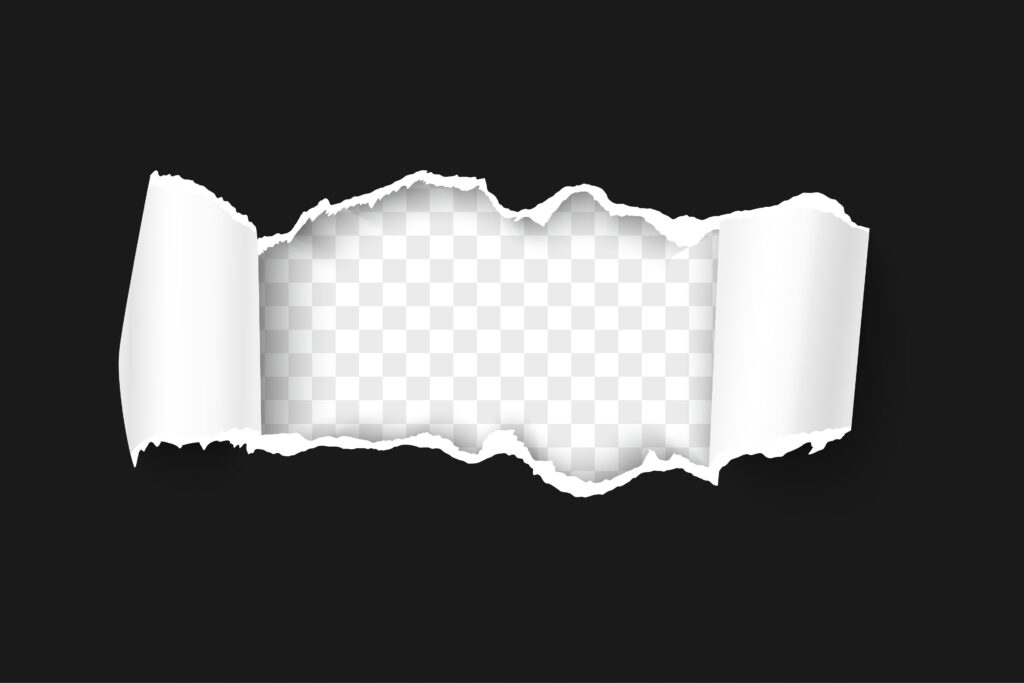 Merrill Corporation (now Toppan Merrill) was the world's third largest financial printer.  Financial printing is the printing and distribution of financial reports to shareholders and potential investors and the preparation and filing of reports to regulatory agencies.
To meet the priority information requirements of my division's management, I conducted continuous monitoring of varied information sources. The subjects of my monitoring were our competitors, customers, potential acquisitions and alliance partners, and government regulators.  I also identified and monitored for the corporate-level need of knowing "What technology or other development on the horizon would disrupt our financial printing industry?"
To produce intelligence quickly and efficiently, I developed, maintained, and executed a detailed information collection plan. This included monitoring Dow Jones/Factiva news sources, the US Patent & Trademark Office, domain registrations, job sites, and other sources. Unfortunately, I was not permitted human intelligence options.
Notable accomplishments
I identified the then-evolving Extensible Markup Language (XML) data standards as being a technology that would disrupt the financial printing industry. I made this discovery five years before any financial printer offered the service. I monitored the progress of the new data standard, its evolution into the finance-specific XBRL standard, the interest of government regulators, and (eventually) what our competitors were planning to do with this new technology.
I identified the trend in the mutual fund and annuities industry of choosing financial printers who could provide end-to-end investor communications solutions. These solutions included design, printing, fulfillment, government filing, and digital publication. I discovered this trend by correlating our win-loss results with recent acquisitions and strategic alliances by the competitors who beat us on the sale. To illustrate the threat, I created a competitor landscape map (a Gantt chart) that covered the full spectrum of investor communications services. Several months later, our company restructured and began to acquire companies to provide end-to-end solutions.
I gave advance warning of six months and eighteen months for new services being launched by two of our competitors. I was able to do this by monitoring registrations of website domains and trademarks as well as resumes posted on job sites.
East Hanover, NJ
(now division of Mondelez International)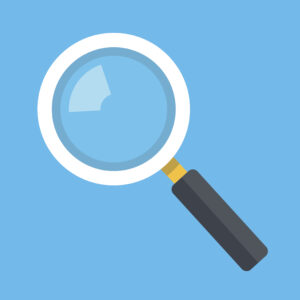 My first private-sector intelligence production system
For Nabisco Refrigerated Foods, I monitored competitor activity through news, patents and trademarks, Securities and Exchange Commission filings, and more. I summarized and reported pertinent information to the senior management of my division, putting it in a larger context when possible to provide actionable intelligence.
Notable accomplishments
The competitive intelligence (CI) role I created in my division was the first in Nabisco.  This was two years before Nabisco created a corporate-level CI team for the entire company.
I discovered start-up company Forbes Medi-Tech had found a way of producing phytosterols from the by-products of paper production.  Phytosterols are cholesterol-lowering food additives of great interest to my division.  I monitored Forbes Medi-Tech (as well as other companies) and was able to identify the major Nabisco competitor who was negotiating a strategic alliance with Forbes Medi-Tech.
Keeping recruiters supplied with candidates & talking points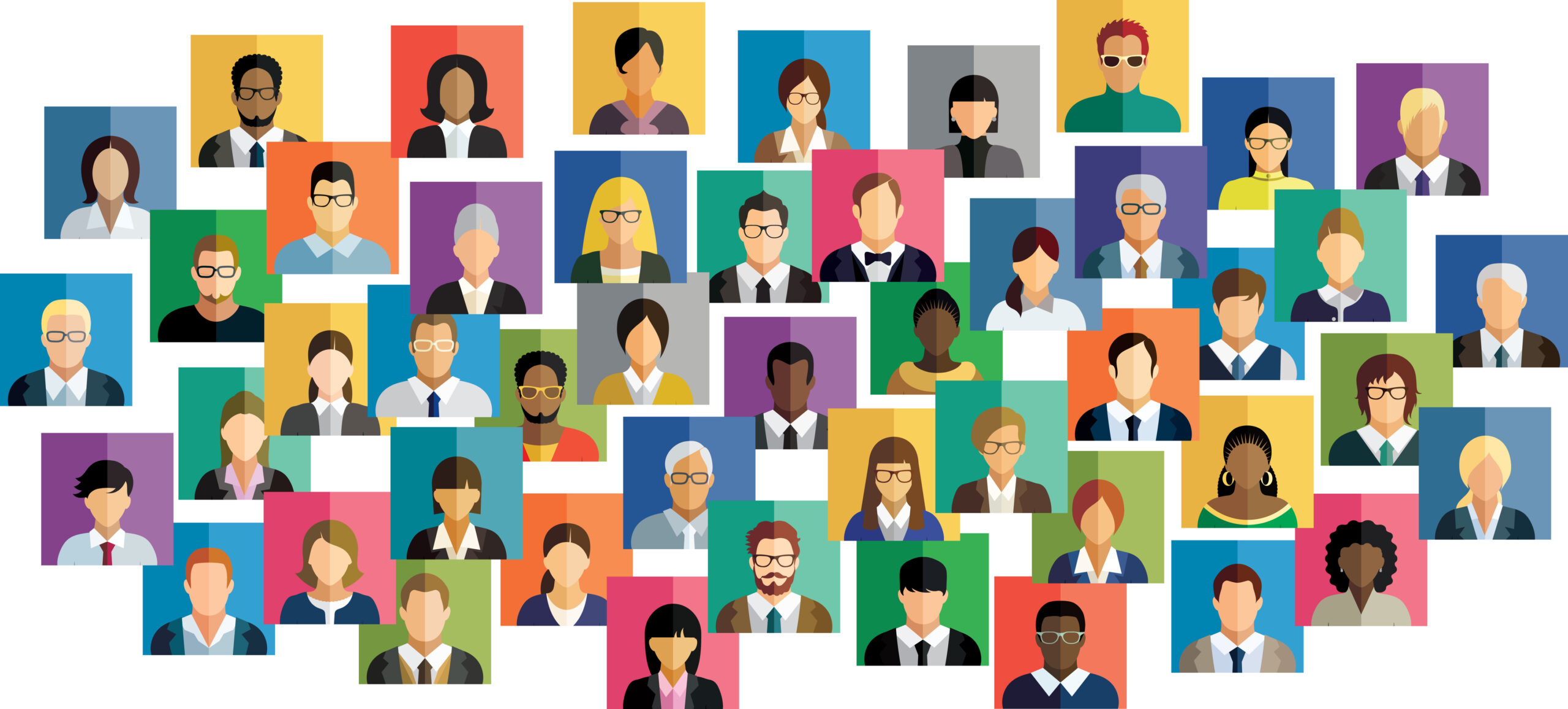 For Wells Fargo Home Mortgage, I supported a major recruiting effort that targeted the best mortgage loan talent of Wells Fargo's competitors.  Part of my support was to monitor for "pain points" at competing firms that could be used to recruit talent from those firms.  This involved monitoring social media, earnings calls, trade journals, regulatory filings, job postings, and general news.
My top priority, however, was my ongoing search for the best performing mortgage loan talent with specific skills who were within a certain radius of a Wells Fargo location that had a vacancy. In this I supported a staff of 12 recruiters who worked only on this Home Mortgage recruiting initiative.  Each recruiter was working on several vacancies at any time and always wanted at least three candidates for each vacancy.  I was able to meet this high-volume demand through creative problem-solving.
Notable accomplishments
I used web-scraping to obtain information on over 30,000 mortgage loan officers in the United States.  In effect, I did not research specific candidates in specific markets --- I captured the entire US mortgage loan industry in a database.  The information I extracted included contact information, sales awards, specializations (such as construction loans and VA loans), and foreign language skills. For my recruiters to query this database, I built a user-friendly interface.
I was subsequently re-contracted over the next few years to refresh the data with new webscraping.
Drug Enforcement Administration

Northern New Jersey HIDTA Task Force, Newark, NJ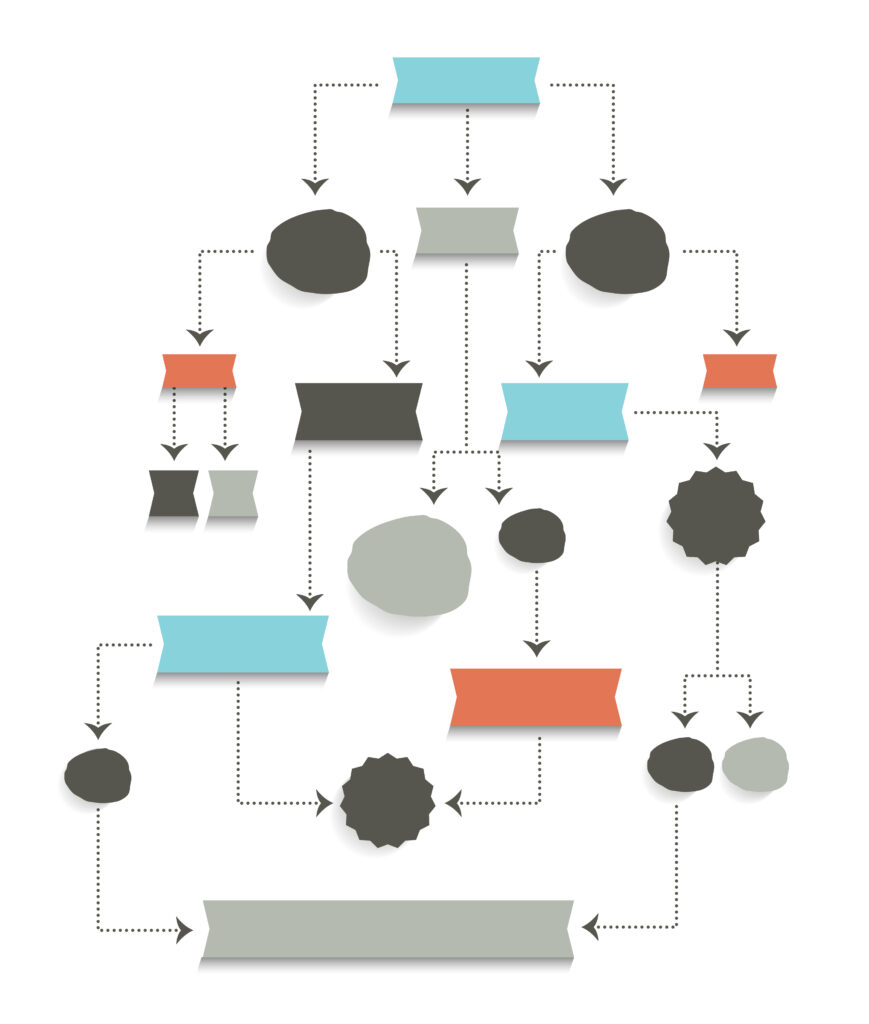 Increasing productivity through an intelligence production system
I was contracted to create an intelligence production system for the new Northern New Jersey High Intensity Drug Trafficking Area Task Force (HIDTA), administered by the DEA.  I trained and coordinated a new intelligence staff of six military reservists, teaching them how to support investigations of international heroin smuggling organizations.  I developed an intelligence management system modeled after military intelligence concepts. I developed new statistical analysis techniques for pen register and telephone bill data.  These new techniques identified high-value targets early in the investigation which helped investigators set priorities and plan operations.
Notable accomplishments:
Reduced by 25% the typical time to complete investigations of international heroin smuggling organizations.
I identified a suspect with ties to six different smuggling organizations, leading to the first interagency investigation for the task force.
Other organized crime investigation organizations in our area visited our task force to learn the system I created.
An article I wrote about my general approach to intelligence analysis was published in a professional journal.  See link below.
1st Infantry Division (Mechanized)
Fort Riley, KS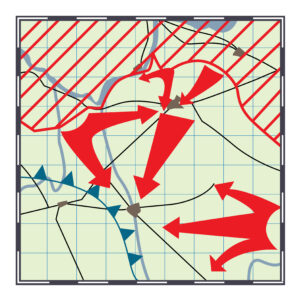 Creating new method of decision-support
I developed a new method of battlefield decision support for an artillery battalion. This included preparing decision trees and other visual decision-support tools prior to each battle. In 15 wargame battles (including one month of wargames in the Mojave Desert), this method was validated as a better approach to pre-battle intelligence preparation than the doctrinal method.  See the awards link below for some highlights of my new method.
Notable accomplishments:
My new decision-support methods and visual aids were subsequently taught at the US Army National Training Center (NTC) at Fort Irwin, California.