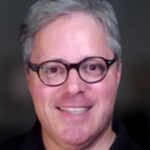 "From raw data (or no data) to actionable intelligence."
As a boy, I had a keen interest in military history and foreign affairs. While others my age had posters of rock stars and athletes on their bedroom wall, I had a large map of Europe with the Iron Curtain marked out in black ink.  My two interests came together in my initial career choice of becoming an officer in the US Army Military Intelligence Corps.
When the Cold War ended, I decided to leave active duty to become an intelligence analyst in a federal agency. My timing could not have been worse: intelligence agencies had started to lay off people, not hire. When the occasional vacancy occurred, civil service rules required that it be offered first to displaced federal employees.  This situation would continue for the next 10 years until the attacks of September 11, 2001. The best I could find in this situation were temporary intelligence roles in federal drug enforcement.
When I learned of the federal hiring situation from the office of my member of Congress, I decided to pursue a career in the private sector as a competitive intelligence analyst.  It was at Nabisco where I first worked in this field, creating the first competitive intelligence role in the company.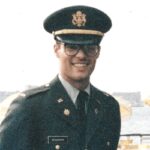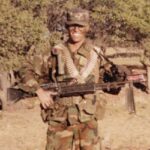 In competitive intelligence, I was able to apply my Military Intelligence training and experience to answer important business questions. You can read about some of my work through my case studies on this website.  Over time, however, competitive intelligence became less of a concern for businesses, replaced by Big Data, machine learning, and artificial intelligence.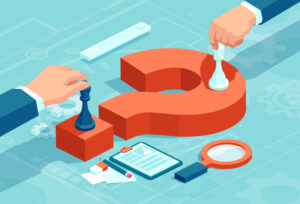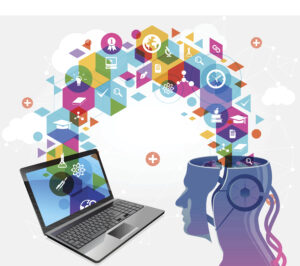 As business intelligence demands became focused on databases, I adapted. I built upon the database and programming skills I had developed in my intelligence work. You can see the full list of my technical skills here.  I also studied business analysis techniques --- not just for software development, but for process improvement, as well.  I also became certified as a Quality Improvement Associate.  With these skills, I began doing contracting and consulting in information technology.  Here on my website, you can read project descriptions and see work samples from some of these projects.
I therefore bring to IT projects an intelligence analyst's desire for insights, a quality professional's concern for accuracy, and a business analyst's pursuit of efficiency.  This is why clients like Ameriprise Financial and Wells Fargo are multiple repeat clients.  You can see this for yourself in the case studies and work samples found on my website.
I enjoy IT projects, but I love finding useful insights in information. This passion, together with my background and skills, have given me the ability to take a client "from raw data (or no data) to actionable intelligence."
You need my services if you need to:
identify risk & opportunity in your market
create decision-making processes
find insights in your data --- or find data in which to find insights
eliminate data processing by hand
create a useful application your IT department won't build
train young talent in project management, problem-solving, and decision-making