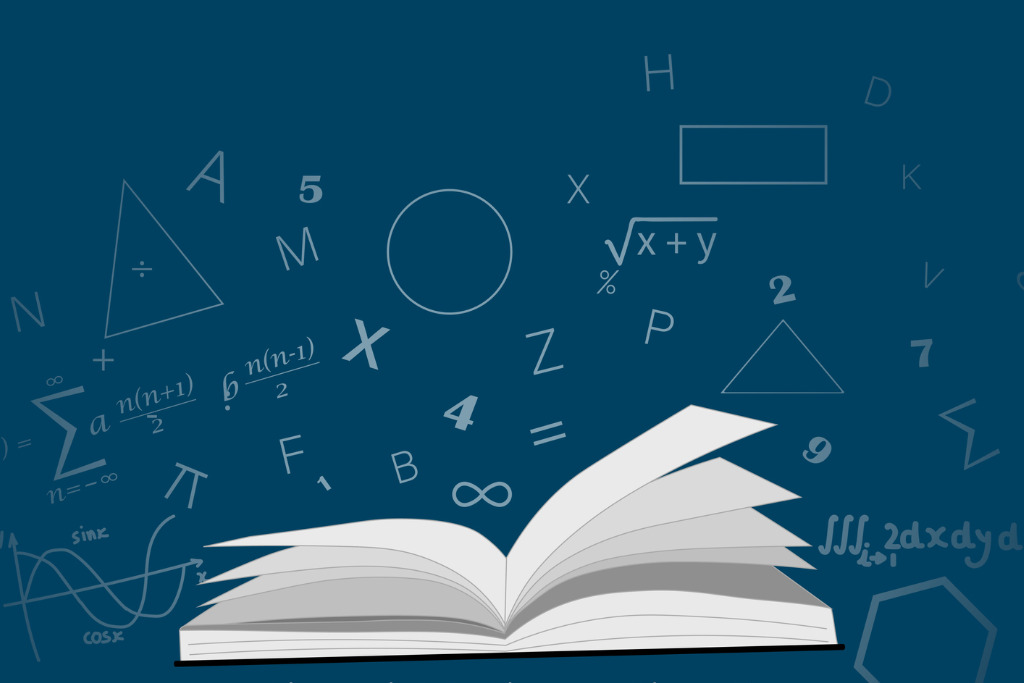 As a political science major in college, I had to write a lot of research papers. This helped me later when I had to write a lot of intelligence reports for government and private sector clients.
My training and experience as an Army officer has helped me in project management and managing people.  My training as an intelligence analyst has helped me not only in competitive intelligence, but (surprisingly) in writing computer code and designing databases.
After several of my consulting projects involved process improvement, I decided to  seek certification in quality & continous improvement techniques.  This led to my certification as a Quality Improvement Associate by the American Society for Quality.
I continue to build both my business and technical skills through online courses.  I am a subscriber to O'Reilly Media, which gives me access to digital versions of all their technical and business publications and both live & recorded software training.  I also own a collection of Udemy courses on software that my work does not require often or I expect to need one day.  I am a subscriber to the Coursera online course service where I continue to take courses as time permits.  Most recently, in 2020, I completed a four-course specialization in digital advertising to support my consulting for Target's digital advertising division, Roundel.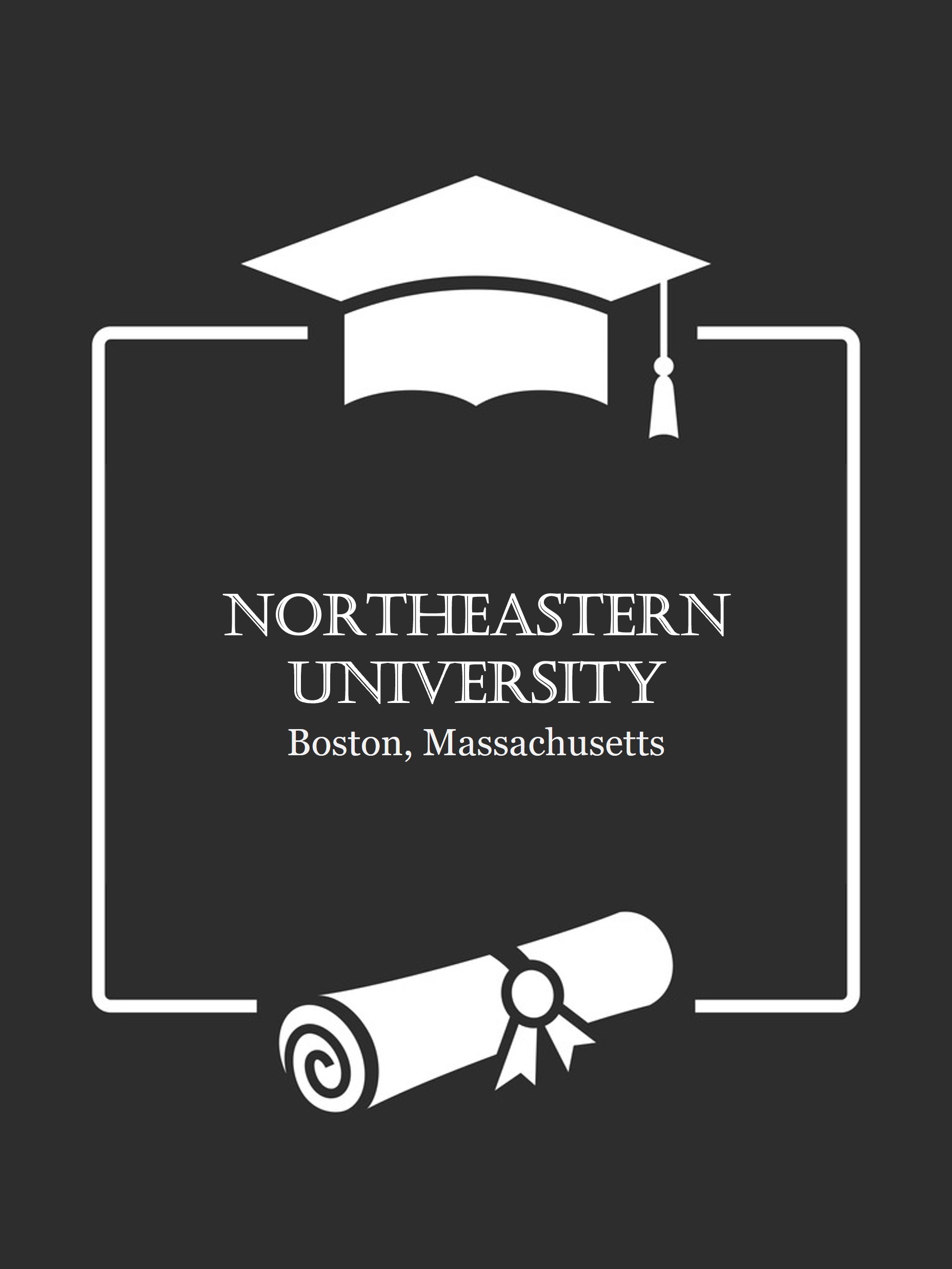 Bachelor of Arts, Political Science (Cum Laude)
Concentration in Latin American studies; minor in Military Science.
Boston, MA
1987
Attended on competitive full scholarship from US Army.
Served as cadet battalion commander (senior cadet) in senior year.
Winner of University President's Leadership Award.
Distinguished Military Graduate, US Army Reserve Officers Training Corps (ROTC).
i.e., ranked in top 20% of all Army ROTC graduates nationwide based on grade point average, aptitude test score, and demonstrated leadership abilities.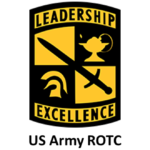 US Army Intelligence Center
Military Intelligence Officers Basic Course
Fort Huachuca, AZ
February 1988 - August 1988
Managing information requirements & creating information collection plans.
Methods of intelligence analysis.
Creating visual decision support tools.
Operational planning.
Giving executive presentations.
Effective writing.
Military law.
U.S. and Soviet military doctrine.
US Army Intelligence Center
Counterdrug Intelligence Analysis Course
(hosted by Ohio State Highway Patrol Academy, Columbus, OH)
February 1993.  The five-day course covered topics that included:
Using PERT charts to identify modus operandi and intelligence gaps.
Intelligence support for creation of comprehensive surveillance plans.
Identifying basic money-laundering techniques.
National Technology Transfer Center

Technology Assessment & Commercialization
June 2001

The NTTC is a NASA-sponsored agency collocated with Wheeling Jesuit University, Wheeling, West Virginia. The five-day course covered topics that included:
How to determine a new technology's competitive position.
Deciding on patent versus trade secret.
Identifying opportunities and barriers to commercialization.
American Society for Quality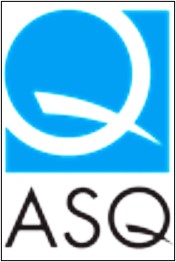 Certified Quality Improvement Associate
February 2019
Topics on which I was tested include:
Problem-solving tools & techniques.
Process and value-stream mapping.
Quality philosophies & principles.
Continuous improvement techniques.
Supply chain metrics.
Team organization & methods of team decision-making.

Courses taken August-October 2020 (online/non-degree):
Using Predictive Data Analysis.
Implementing Scientific Decision Making.
University of Colorado Boulder

Digital Advertising Strategy Specialization (online/non-degree)
September-December 2021
The four courses in this specialization were:
Introduction to Digital Advertising.
Search Advertising.
Native Advertising.
Social Media Advertising.
This specialization also required passing the certification tests for:
Google Ads Search certification.
The Trade Desk EDGE certification in Programmatic Advertising.
Technical training (various schools)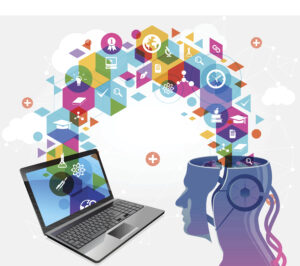 Various schools for the dates shown:
System Administration for SQL Server, February 2001.
Oracle 10g Fundamentals, July 2007.
Advanced Database Design, July 2008.
Tableau, February 2013, July 2022.
MS Visio, December 2018.